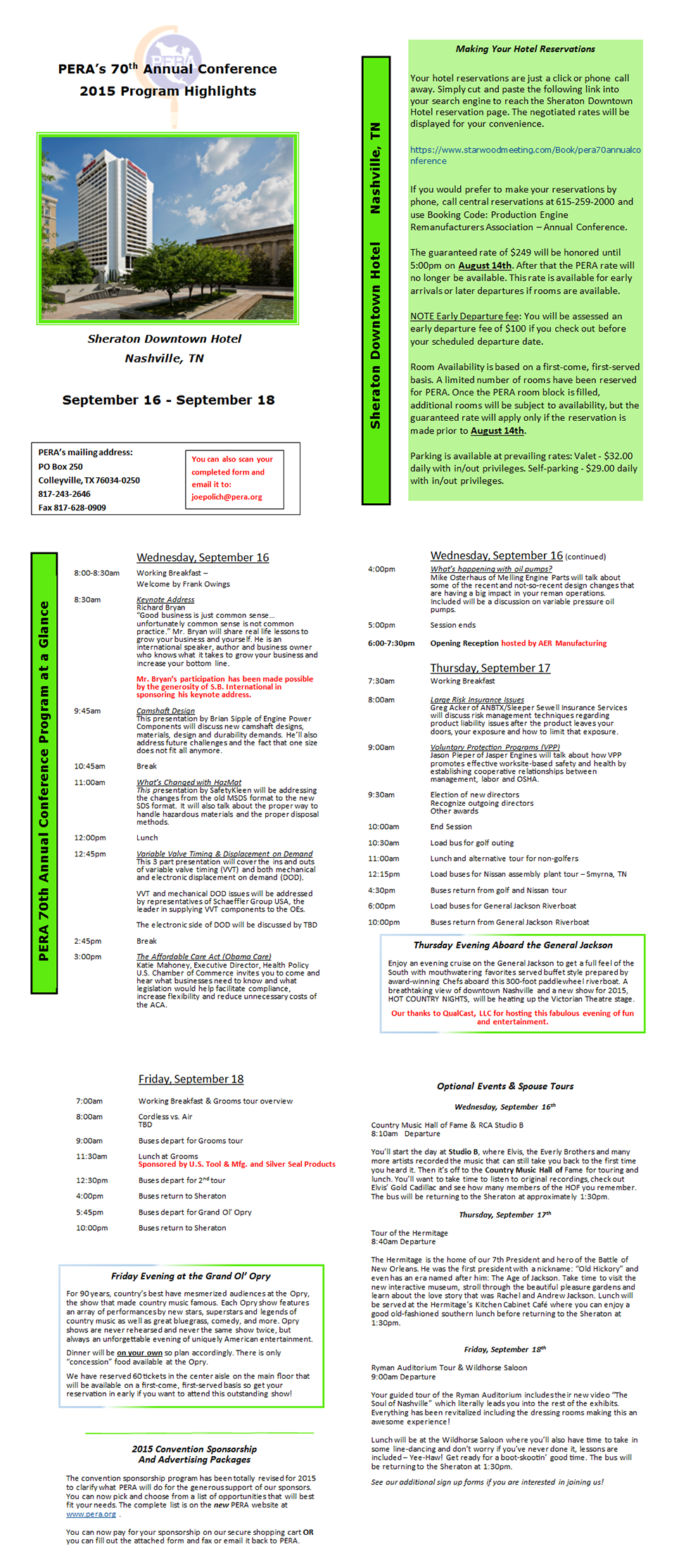 Convention Cancellation Refund Policy
Cancellations will be accepted through August 10th for a full refund. A 50% refund will be issued for cancellations received 8/11-9/1. There will be NO REFUNDS for cancellations after September 1st.
If you would prefer to print your form and send it by mail or email, you can find Part 1 here and Part 2 here.